Oh my goodness !! Your Soul Pea layouts were simply gorgeous and our design team had the hardest time trying to pinpoint winners. Simply amazing everyone.
We'd also like to offer our sincere thanks to our wonderful sponsors this year.
Our International winner of the set of flair is
#2 Joanne Charron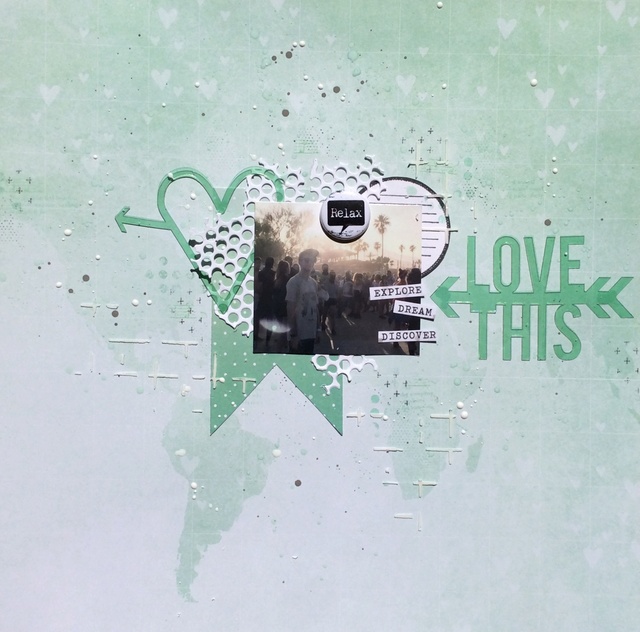 The random draw winner of the flower pack from
Scrappers Garden
is
#16 Jodie Digney
Chosen from amongst these
Congratulations to all the winners. Can you all please contact me via email (www1scrapblog@gmail.com) to claim your prize.

Remember you still have lots of time left to enter our
PINK
WHISPER
challenge this month. We'd love to see what you can do with this colour combination. A gentle reminder - to be eligible for our prizes y
ou may combine our challenge with a sketch challenge only - no other combining will be accepted.