Well wow to our shades of green for March - loving your
CRISPY LETTUCE
layouts this month!! Thank you for playing along with us.
Here are just a few layouts that have taken our eye over the past few weeks ....
Crafty Belle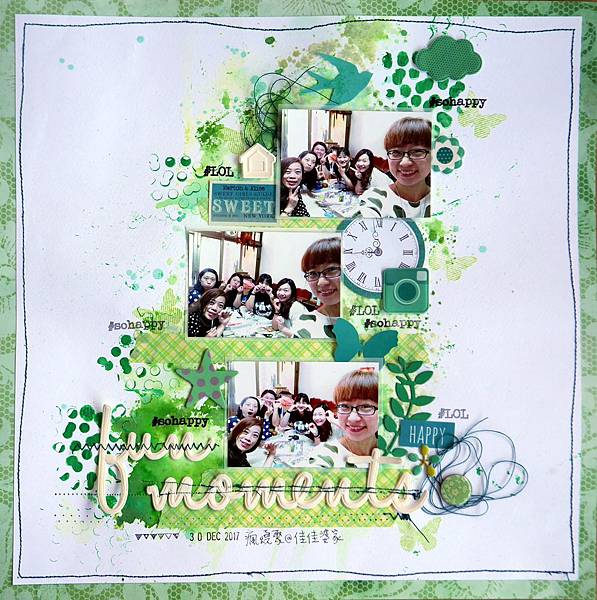 Cathy Lu
Heidi Williams
Thanks also to our wonderful sponsors for 2018 ...
There is still time to join in with us! We'd love to see how you use our White..with 1 colour combination this month. You have until 11.55pm on the last day of the month to get your entry in. We'd love to see what you create.