We are loving your wonderful entries featuring ISLAND PARADISE this month. Here are a couple that have taken our eye over the past few weeks.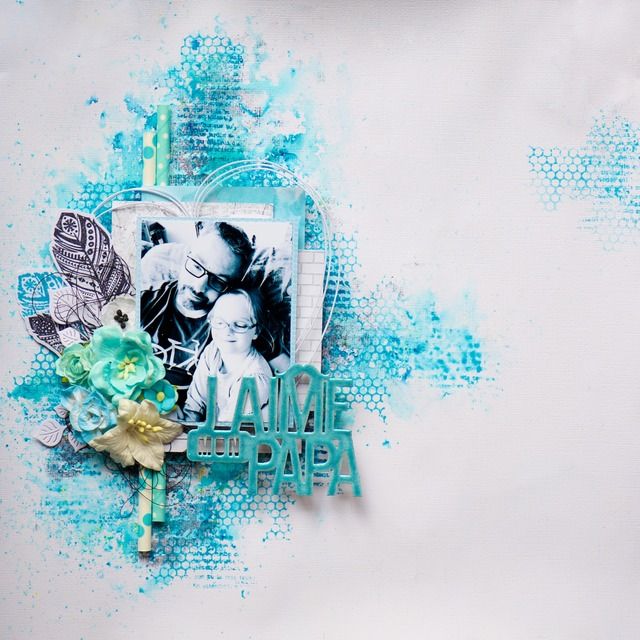 Amelie Jutres
Chris Alton
Elaine (Chid Kids)
We would love to thank our wonderful generous sponsors this month.
Please Note: Prizes, prize packs and gift vouchers are subject to terms and conditions of the sponsor.
Remember you still have a few days left to submit an entry - we'd love to see your pages and we have some wonderful prizes to give away !